Welcome to thatlinuxbox.com Tuesday, February 07 2023 @ 06:18 PM UTC
Altra Vanish-R Racing Flat
Friday, November 20 2020 @ 07:06 PM UTC
Contributed by: Dan Stoner
Views: 768

The Vanish-R is a super lightweight racing flat from
Altra
.
Getting a shoe this light seems to guarantee that there are some compromises and tradeoffs.
These shoes remind me a lot of the Mizuno Wave Universe 3 from (many) years ago...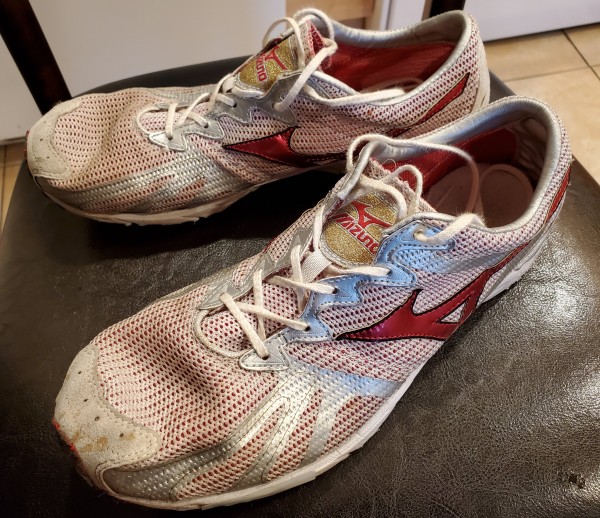 Both are lightweight. So extremely light! Both have a plate-like thing inside. Both have only a small amount of foam and very little cushion. Both have a very similar amount of ground feel. Neither are particularly comfortable. Neither are my favorite shoe.
The Inov-8 Bare-X Lite 150 are still my favorite racing shoes.
But since the Wave Universe and the Bare-X Lite 150 are no longer available for purchase, the Vanish-R could be a good option.
It is nice to see Altra adding some more minimalist shoes to their lineup. Another Altra that I am interested in checking out is the Escalante Racer (not to be confused with the Escalante). On paper, it looks like it is just a little bit more shoe and could be the sweet spot like another one of my favorite shoes, the ST series from
Topo Athletic
.