Welcome to thatlinuxbox.com Sunday, June 04 2023 @ 02:45 PM UTC
About thatlinuxbox.com
thatlinuxbox.com is the home of Dan Stoner's Personal Blog, Photos, and More (opinions, rants, techno-babble, and possibly a few useful tidbits of knowledge).

RSS Feed for this blog
Other places to find me on the web:

Twitter (@thatlinuxbox)

LinkedIn
dailymile

GitHub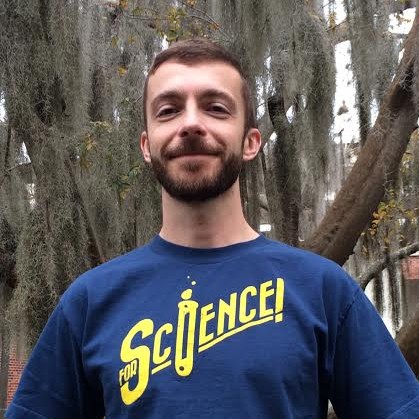 Questions or Comments about this site? Contact danstoner _ at _ gmail.com.
If you like the content that you find on this site, please consider making a purchase through one of the ad links to the right or sending me an item from my
Amazon Wish List
.
Last Updated: Friday, August 19 2016 @ 07:18 PM UTC|Hits: 157,211