Welcome to thatlinuxbox.com Friday, December 01 2023 @ 04:00 PM UTC
Southeast Gravel - Falling Creek Pinnacle Punisher 2022
Saturday, August 27 2022 @ 06:24 PM UTC
Contributed by: Dan Stoner
Views: 381

For the 2022 Southeast Gravel Falling Creek Pinnacle Punisher, I decided to do the Long course ~ 65 miles.
Finished in 4:32:40.79. Sitting on a bike for over 4 hours is hard! My body really didn't want to be in the riding position any longer (back and neck and then the whole body felt bad by the end).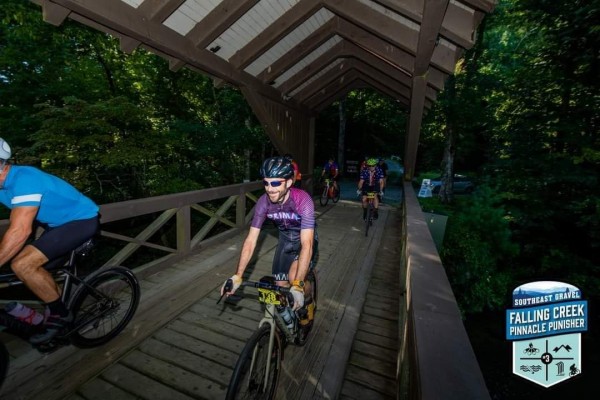 This was a tough race!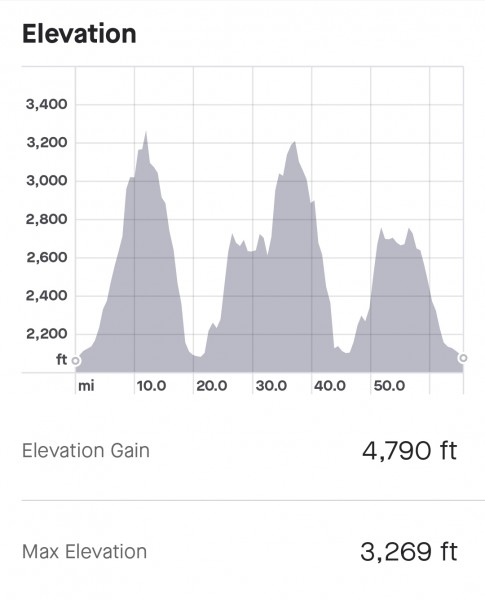 I finished next to last in my age group. Biking is very different than running.
The Falling Creek Pinnacle Punisher was held on August 27, 2022. Results:
https://southeastgravel.com/pages/202...ek-results
Strava:
https://www.strava.com/activities/7710756334