Welcome to thatlinuxbox.com Thursday, November 30 2023 @ 08:19 PM UTC
GATE River Run 15k 2020 - Race Report
Saturday, March 07 2020 @ 06:58 PM UTC
Contributed by: Dan Stoner
Views: 1,257

For the 2020 Gate River Run, the national 15k championship race, I traveled to Jacksonville with a friend the night before the race and we stayed at the race hotel. We were able to pick up our race packets and enjoy the expo without feeling the rush of race day morning. We had dinner and a beer at Intuition Ale Works on Friday night which was happily not crowded at all. The beer was excellent. I highly recommend Intuition if you are in the area.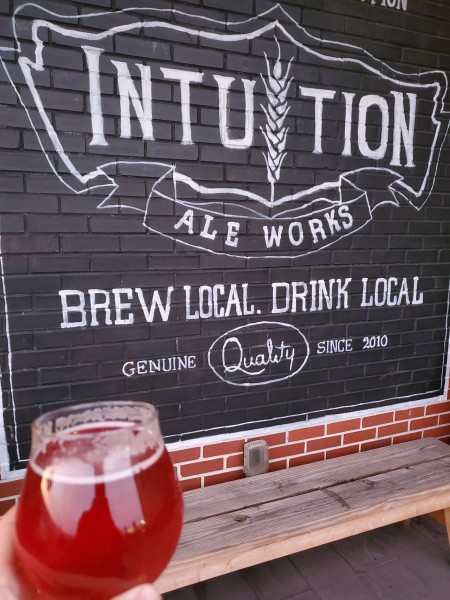 The Hilton is almost exactly 1 mile away from the starting line... a perfect distance for warmup before the race... which we needed because it was cold and windy! This was my first Gate River Run that wasn't warm and humid and it was fantastic. With temperatures in the 40s at the start and the sun rising in the sky, no hat or gloves were needed and it was perfect weather for racing.
I did a good job of sticking to my race plan and not going out too hard, targeting 6:30 per mile based on my fitness level. In the last set of neighborhoods I had a tiny rough patch and fell off the pace a little bit before I was able to muster and charge towards the bridge.
The wind was ferocious throughout the race and if the Hart Bridge wasn't challenging enough, the strong headwind was the final battle. Coming over the top of the bridge I saw I needed to run sub-6 minute mile to go under an hour. I tried and tried but it took a long time to get moving again. The wind kept slowing me down even on the downhill.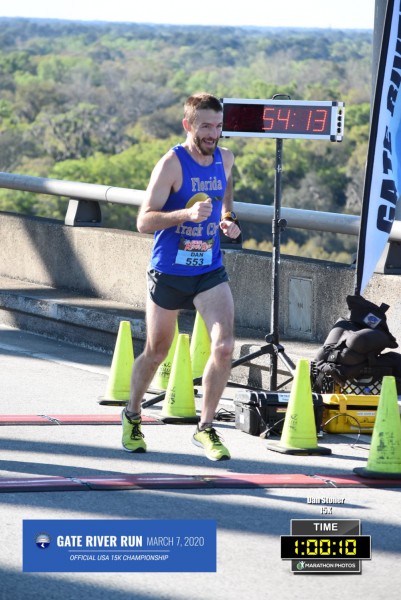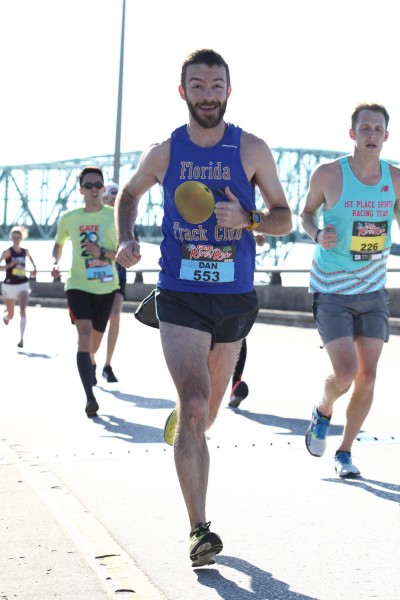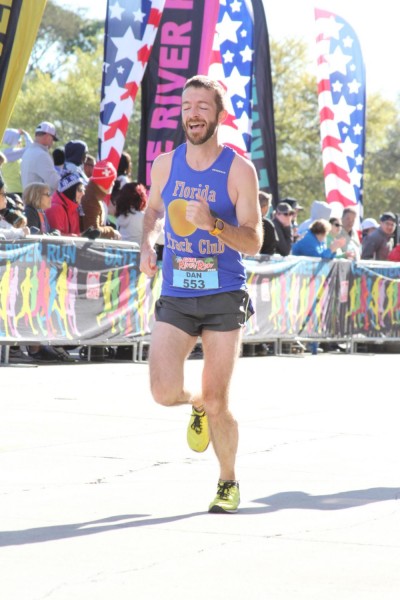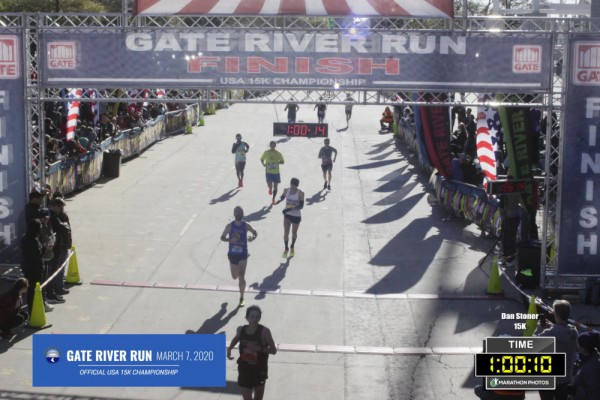 I finished 153rd male overall, 10th in my age group, with a finish time of 1:00:10, averaging 6:27 per mile. This was my second-fastest River Run. I feel really good about this performance and I am looking forward to big gains next year.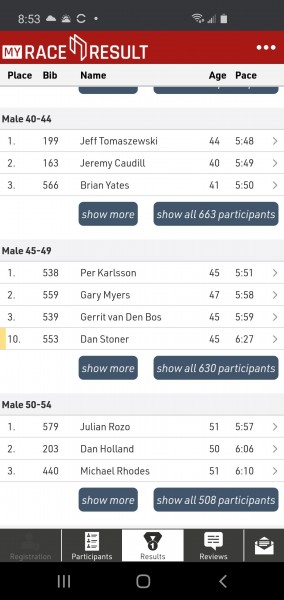 Gate River Run 2020 was held on March 7. Results are available:
https://my.raceresult.com/148877/results?lang=en
PDF full results:
https://my1.raceresult.com/148877/RRP...mp;lang=en
T-shirt, medal, pint glass, top 10 percent finisher hat, and race shoes (Topo ST-2):