Welcome to thatlinuxbox.com Thursday, November 30 2023 @ 09:47 PM UTC
Gate2Gate 50k Trail Race 2021 - Race Report
Saturday, October 30 2021 @ 06:05 PM UTC
Contributed by: Dan Stoner
Views: 986

In October 2021 I ran two 50k Ultramarathons. The first was the
Stump Jump 50k Trail Run
near Chattanooga, TN. The second was my "hometown" Florida race, the Gate2Gate Trail Run held at San Felasco Hammock Preserve State Park.
Boom! This race has a real shotgun start.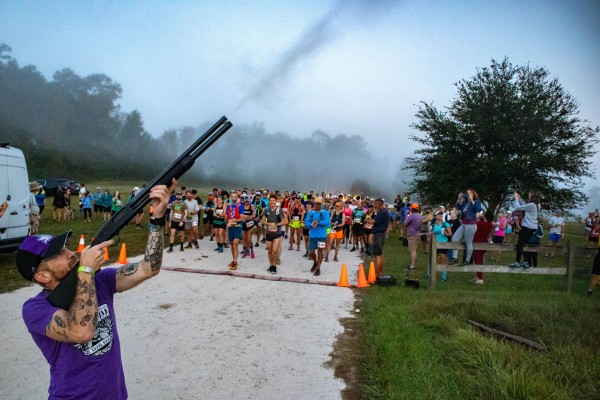 Photo credit: Joe Kaleita
I used the same fueling strategy and equipment that I did for the Stump Jump, including my Topo Terraventure 2 shoes which I love. Without the elevation and stairs to deal with, I intended to run the entire race. With the exception of a few stops to refill water bottles, etc. I succeeded at running the whole 50k distance.
Photo - coming into an aid station: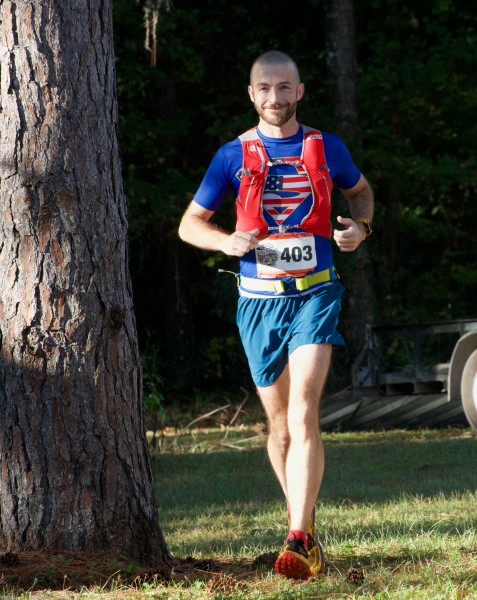 Photo credit: Robert Evans
Coming into the finish line: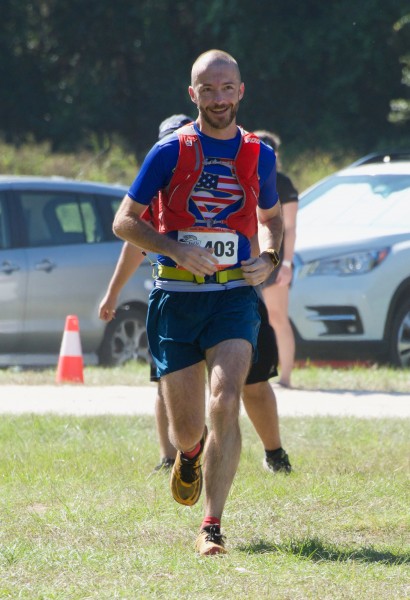 Photo credit: Robert Evans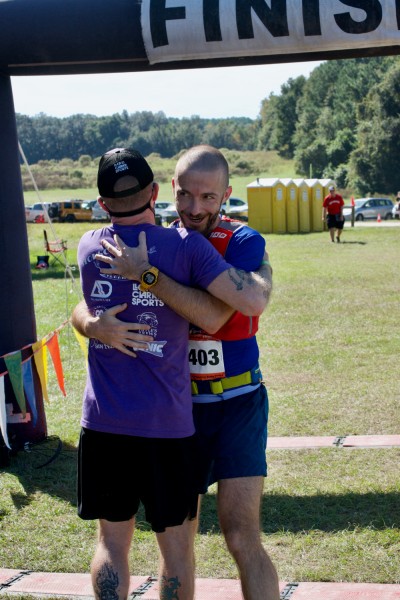 Photo credit: Robert Evans
Finish line photo with Anne-Elise who was 2nd overall and 1st female, coming in ahead of me by about 6 minutes.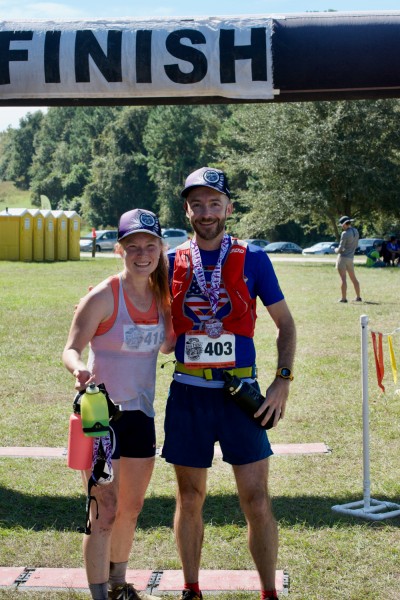 Photo credit: Robert Evans
I'm very happy with my 2nd male overall finish. I was hoping for about 10 minutes faster, but 4 hours 41 minutes is just fine.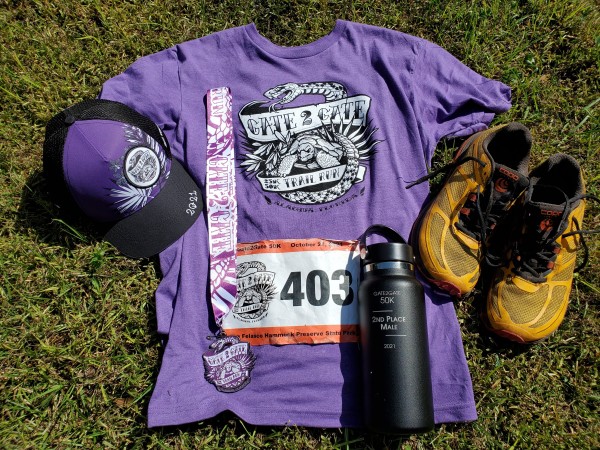 To celebrate I went to Big Mill's in Gainesville, which has THE BEST chili dogs around and delicious soft serve ice cream, too...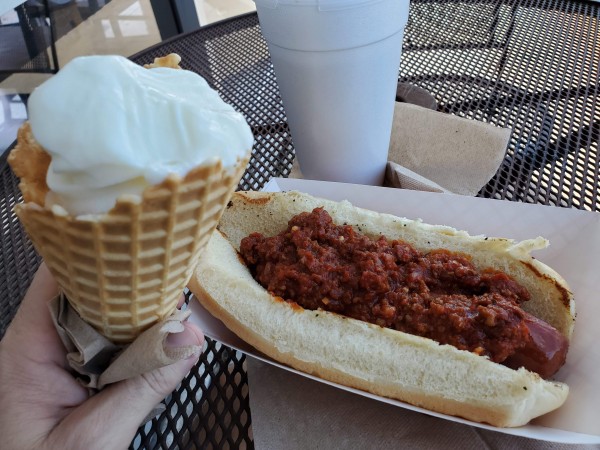 Strava:
https://www.strava.com/activities/6155622385