Welcome to thatlinuxbox.com Wednesday, September 27 2023 @ 03:41 PM UTC
Life South Half Marathon 2022
Wednesday, February 23 2022 @ 01:56 AM UTC
Contributed by: Dan Stoner
Views: 414

I was definitely not fresh for the Life South Half Marathon 2022, having two hard workouts earlier in the week. I wanted to use this as a hard training effort in preparation for an upcoming race and I feel good that I accomplished what I set out to do. I hit my expected paces and felt strong on the hills, happy that my hill training seems to be paying off.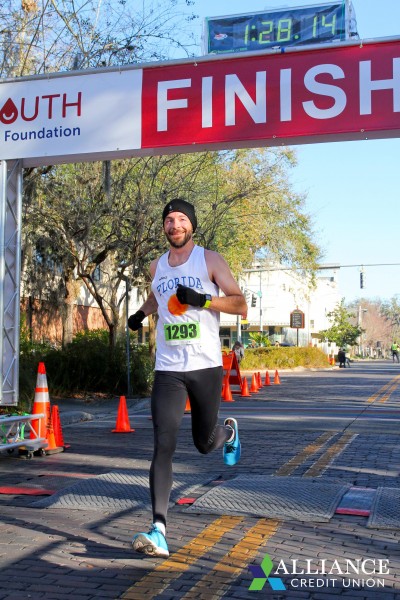 Photo credit: BB Action Photo
I cranked the pace down after the midway point, suffered a bit after the big hill on 16th Ave, but pushed hard to the finish.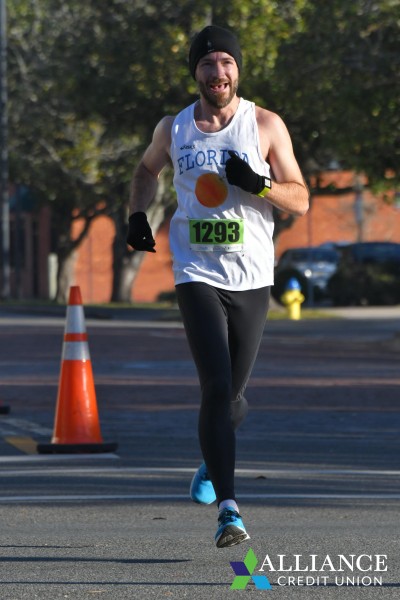 Photo credit: BB Action Photo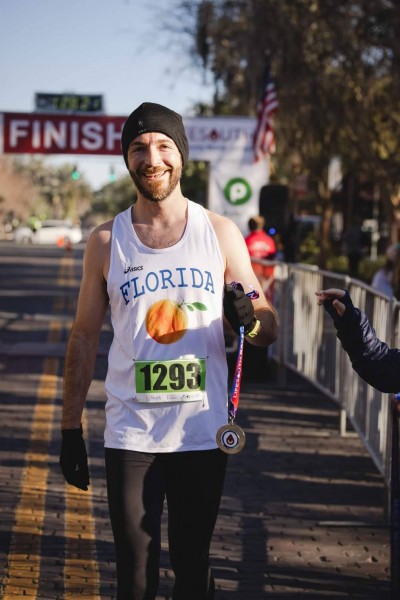 Photo credit: Justin Keefe
I enjoyed the free post-race beer: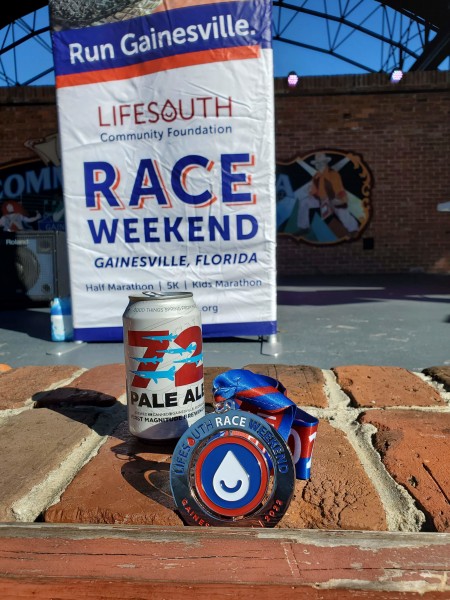 Finished in 1:28:13, averaging 6:44 per mile.

T-shirt, medal, and Topo ST-3 shoes: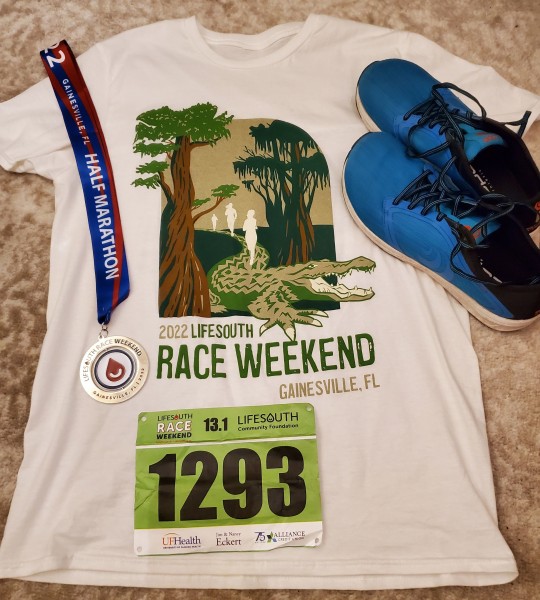 Strava:
https://www.strava.com/activities/6712494412