Welcome to thatlinuxbox.com Wednesday, September 27 2023 @ 03:21 PM UTC
Lloyd Clarke Sports Race Series 2019
Saturday, March 23 2019 @ 06:51 PM UTC
Contributed by: Dan Stoner
Views: 3,110

The
Lloyd Clarke Sports
Race Series is a grand prix of three races:
Turkey Trot 10k 1018
Newnans Lake 15k 2019
Trail of Payne 10k 2019
This is one of the few years where I was actually able to run all three races. This post will be a combo post for the series. Trail of Payne 2019 was the final race and I am pleased with where I am on my comeback to fitness after a pretty tough year.
For the Turkey Trot I decided to wear a turkey costume and have a good time. I finished in 43:41 (avg. 7:02 per mile).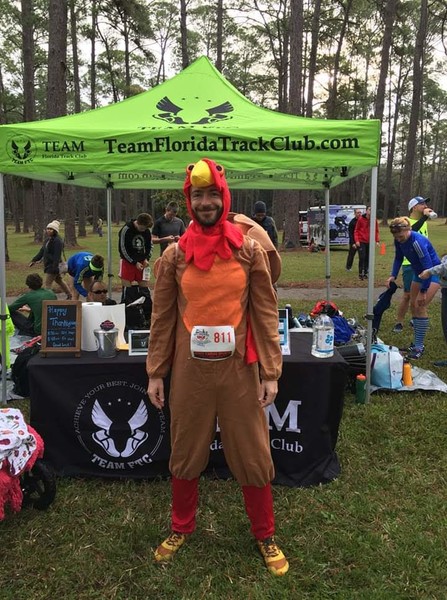 For the Newnans Lake 15k I have no pictures! But I finished in 1:04:15 (avg. 6:54 per mile).
Trail of Payne 10k was enjoyable on a nice cool morning. Finish time was 40:59 (avg. 6:45 per mile) which was good enough to win the overall Master division.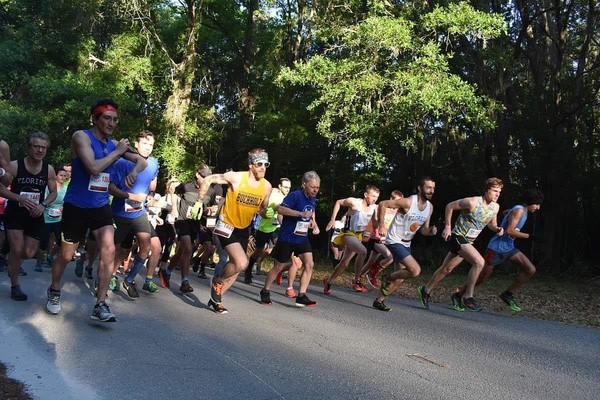 Photo by Cathy Bester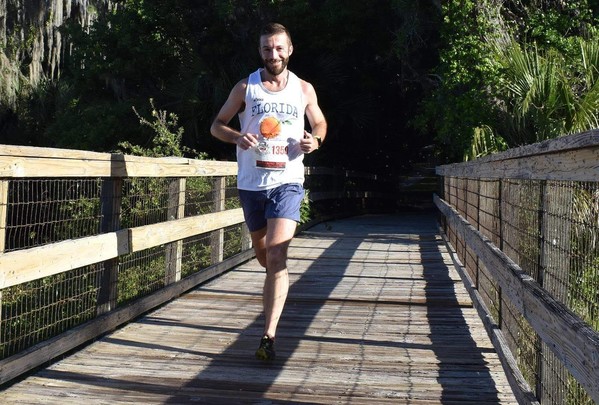 Photo by Cathy Bester
One of the neater trophies I have received: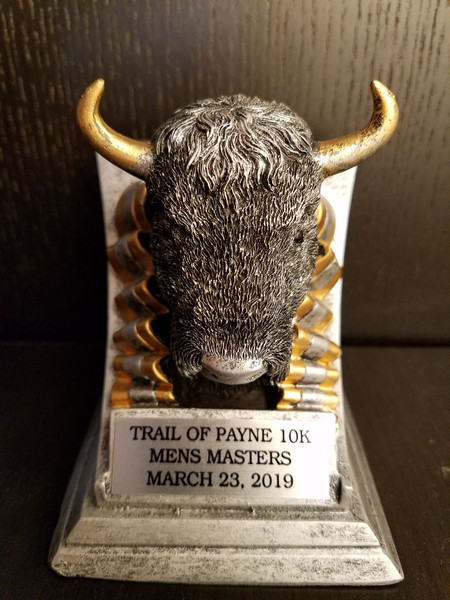 Race series finishers received a nice pint glass: