Welcome to thatlinuxbox.com Sunday, June 04 2023 @ 01:00 PM UTC
New job - Database Administrator with IRIS
Tuesday, May 04 2021 @ 02:50 PM UTC
Contributed by: Dan Stoner
Views: 1,195

Last week I started my new job as a Database Administrator (DBA) with
Incorporated Research Institutions for Seismology (IRIS)
. My focus will be working on
PostgreSQL
databases.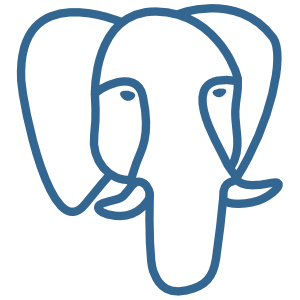 This position is a true Remote job, so I will be working from my home office and hopefully occasionally from other interesting locations.
I assembled the sit-stand desk in my office from an UPLIFT Standing Desk Frame (V2-Commercial) and some used desk surfaces that I picked up from our local salvage yard,
The Repurpose Project
. This frame is fantastic, remarkably stable (no bounce when typing), and strong enough to support a lot of equipment or heavy surfaces.