Welcome to thatlinuxbox.com Friday, December 01 2023 @ 05:11 PM UTC
New Job - DevOps Engineer
Sunday, January 19 2020 @ 01:19 PM UTC
Contributed by: Dan Stoner
Views: 992

In December I started my new job at
Infinite Energy, Inc.
as a DevOps Engineer. What attracted me to this job the most was the Culture of the company and the high levels of awareness of the managers that I met.
On my first day I received a laptop and my team suggested that I install Linux.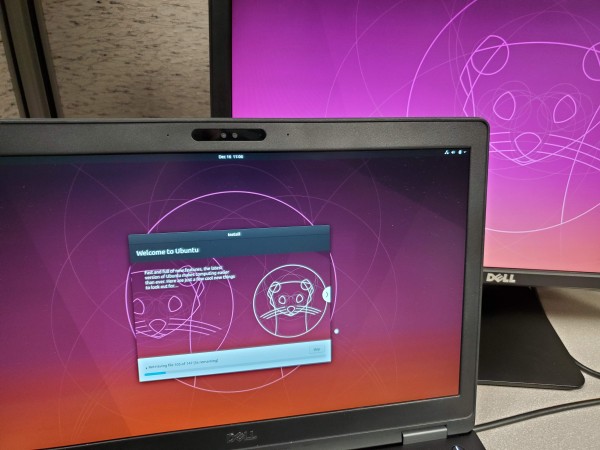 It is nice to be using Linux again full-time.
We are using
GitOps
practices with Flux and Kubernetes.
Nothing else much to report yet. I had some time to fiddle with my shell environment. zsh seems to be the popular shell these days so I played with it a little bit but instead decided to stick with Bash. I found a project similar to oh-my-zsh called oh-my-bash which I am using to customize my shell prompt.