Welcome to thatlinuxbox.com Sunday, June 04 2023 @ 01:15 PM UTC
Newnan's Lake 15k Race Report 2015
Friday, February 06 2015 @ 01:50 AM UTC
Contributed by: Dan Stoner
Views: 2,954

This past weekend I ran in the
Lloyd Clarke Sports
Newnan's Lake 15k. Weather was sunny and cold, great for racing, as seems to be the case almost every year.
Here I am in my final push to the finish: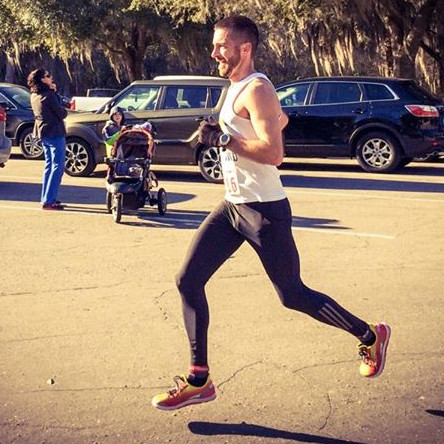 Photo by Maya Comia
I finished in 58:20, won my age group, and pulled off a lifetime personal best at this distance by 1 minute 30 seconds. Huge PR!
I am really happy with the results because I was able to do this at the tail end of marathon training with legs that were definitely not feeling fresh. I was able to finish the race strong with my last three mile splits 6:12 each.
More photos: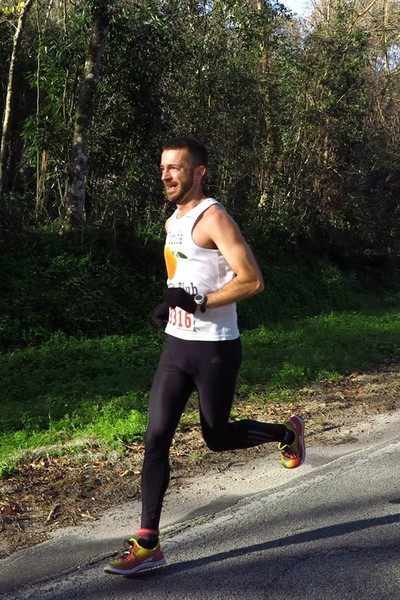 Photo by Dana Moser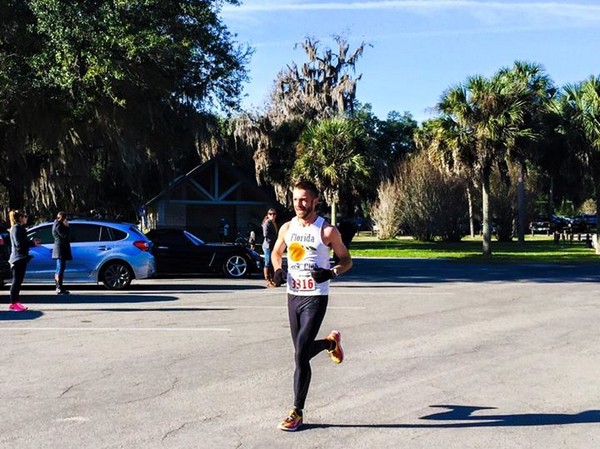 Photo by Maya Comia
Nice longsleeve t-shirt, age group award trophy, and Altra 3-Sum shoes:
There was a huge turnout for the race and lots of other great runner performances on Saturday.
Newnan's Lake 15k was held on January 31, 2015. Race Results:
http://georesults.racemine.com/Start-...5k/results