Welcome to thatlinuxbox.com Sunday, June 04 2023 @ 12:57 PM UTC
Planet Explorers Game on Linux
Wednesday, July 23 2014 @ 10:47 PM UTC
Contributed by: Dan Stoner
Views: 26,416

A game called Planet Explorers just became available in Early Access style on Steam. It is available for PC Windows, Mac, and Linux. I am writing this as of version Alpha 0.82.
This week, save 40% off Planet Explorers on Steam.
http://store.steampowered.com/app/237870/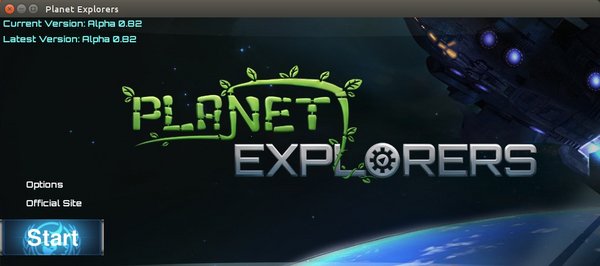 The graphics are beautiful: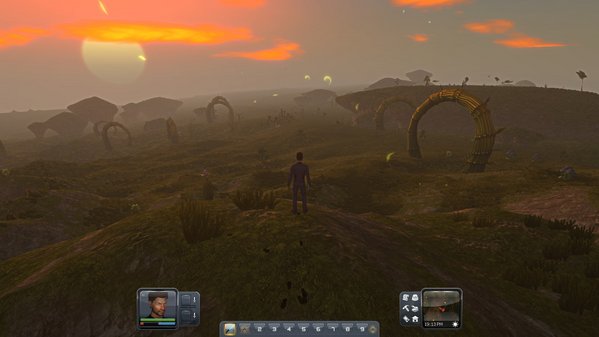 I had no stutter or performance issues at all on my Ubuntu 14.04 system. From Additional Drivers, I am using the NVIDIA binary driver - version 331.38 from package nvidia-331.
For reference, my hardware includes...
Intel(R) Core(TM) i5-2400 CPU @ 3.10GHz
NVIDIA Corporation GK106 [GeForce GTX 650 Ti Boost]
Gameplay seems to have some features of Minecraft... within a few minutes I was able to dig for stone and metals, harvest plant life, hunt animals for meat, and get attacked by some kind of predator. The online videos I have seen show people building defenses and other structures.
Here are additional screenshots from my Linux system: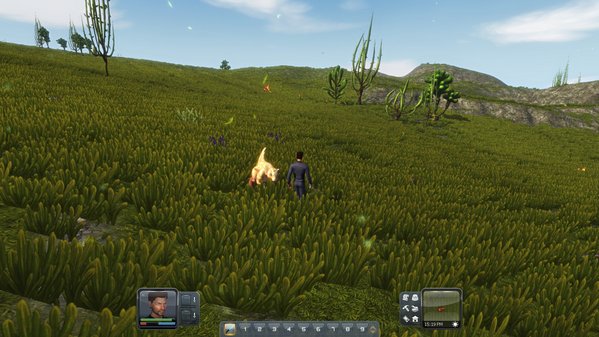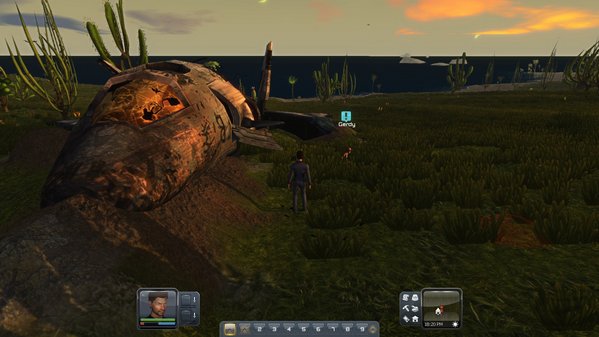 I know of someone with Intel graphics who *did* have an issue. Once the game initialized to 100% and the music started, the graphics never changed to show the game, the loading status just stayed on the screen. I will update this post when I learn of a fix.
Update: With Intel 4000 series graphics, after turning the performance slider all the way down (to "Fastest"), the game did load but was not really playable. Suggest following the recommended minimum system requirements which do say that a real graphics card is needed.