Welcome to thatlinuxbox.com Friday, December 01 2023 @ 03:25 PM UTC
Pretoria Fields Collective and Brewery
Sunday, January 12 2020 @ 01:16 PM UTC
Contributed by: Dan Stoner
Views: 1,246

Albany, Georgia is home to the Pretoria Fields Brewery. The Pretoria Fields Collective partners with farmers and suppliers all over the state of Georgia, keeping it local and making a great product.
Over the past few years I have developed a taste for Sours and Goses, and Pretoria Fields did not disappoint.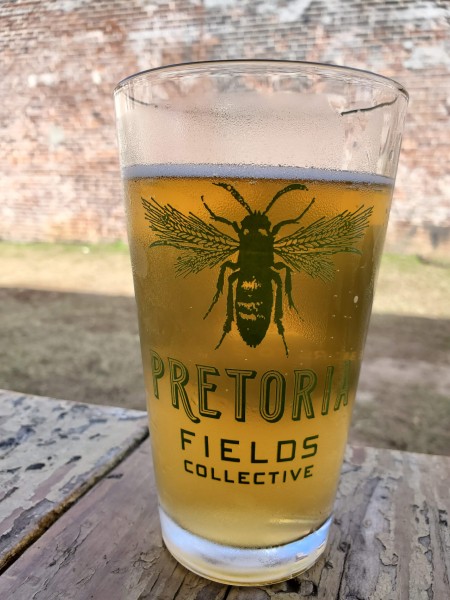 They have large indoor and outdoor seating areas and the building is in a nice historic brick building by the river.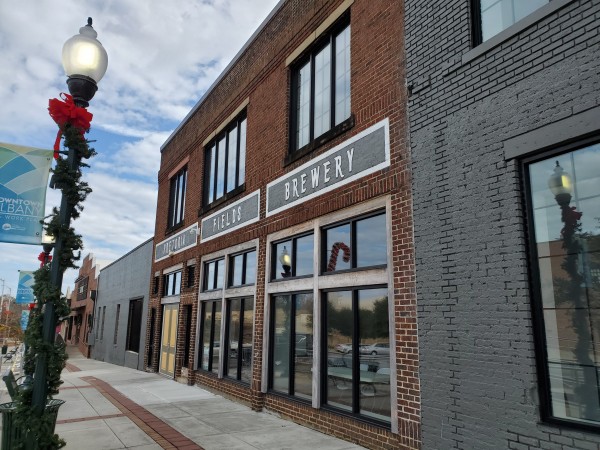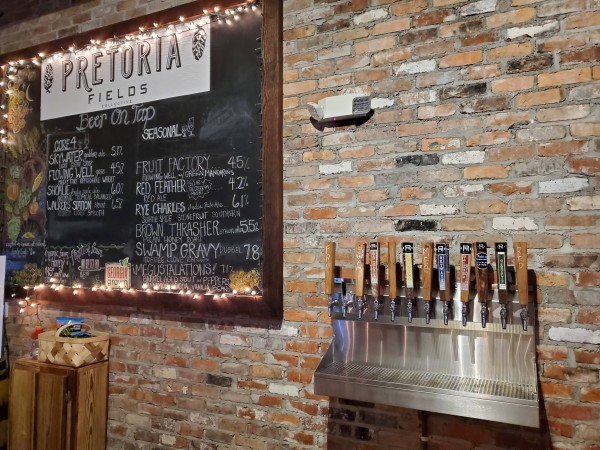 Dog Friendly and delicious beers. Everything we tried was delicious.
If you are passing near Albany, GA, it is worth the visit.
Pretoria Fields makes some of their beers available for take-home in bottles or cans.