Welcome to thatlinuxbox.com Wednesday, September 27 2023 @ 03:50 PM UTC
Reedy River Run 10k 2022
Saturday, April 30 2022 @ 12:56 AM UTC
Contributed by: Dan Stoner
Views: 702

Last month I ran the United Community Bank 44th Reedy River Run 10k in Greenville, South Carolina.
Not much to say except I feel like I had a good race and gave a good effort. The course is really nice, with the start and finish on city streets in the downtown area and the middle of the race on paved trails near the river.
The 6th mile is a long long gradual uphill climb!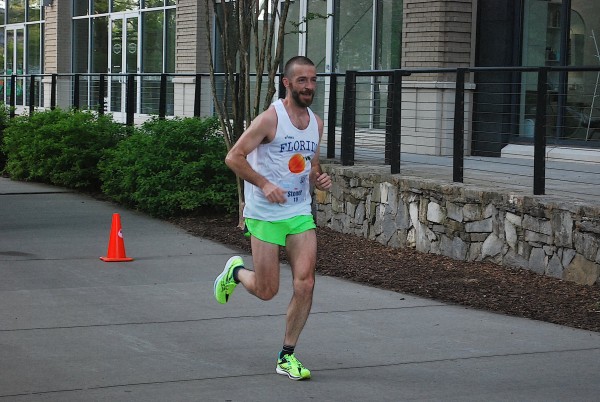 Photo credit: Pace Magazine (via Facebook)
And finally a nice downhill sprint to the finish: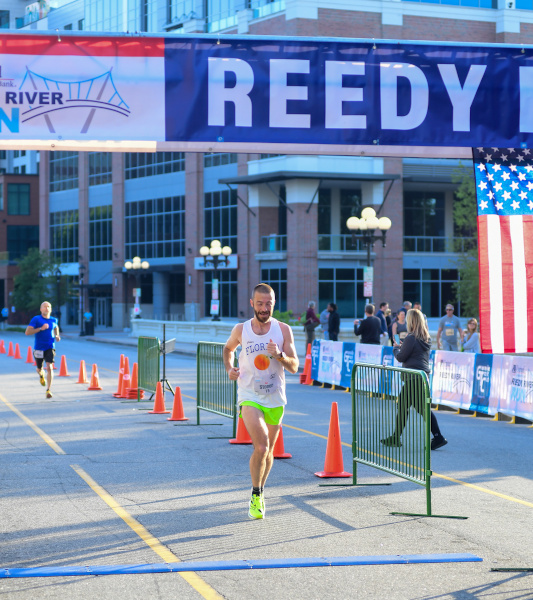 Photo credit: Stephen Moore
I was able to win my age group with a finish time of 38:36, averaging 6:13 per mile. I wore Saucony Endorphine carbon "super shoes" but not sure if they made a difference. I received a piece of artwork for the age group award: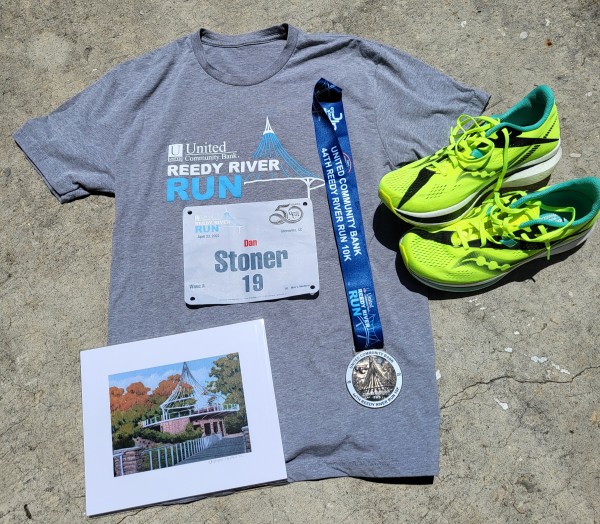 Greenville has some fast runners, so if I want to break into the overall awards I have some work to do.
The race was held on April 23, 2022, results are posted:
https://runsignup.com/Race/Results/32...erpage:100
Strava:
https://www.strava.com/activities/7027385728