Welcome to thatlinuxbox.com Wednesday, September 27 2023 @ 02:40 PM UTC
Southeast Gravel - Tryon Gravel Gallop 2022
Friday, August 19 2022 @ 09:38 AM UTC
Contributed by: Dan Stoner
Views: 279

My first bike race!
I rode the short course.
Fun times!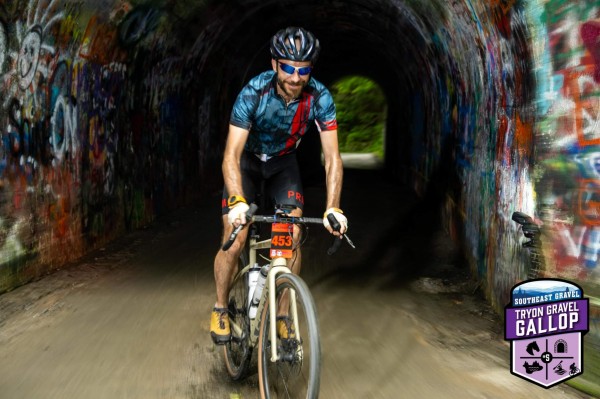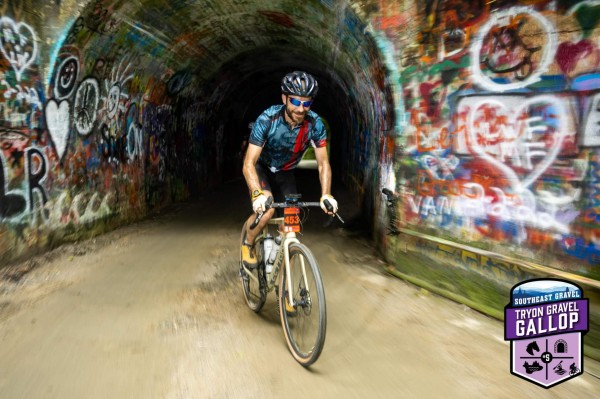 Pre-race photo with my Fezzari Shafer aluminum gravel bike: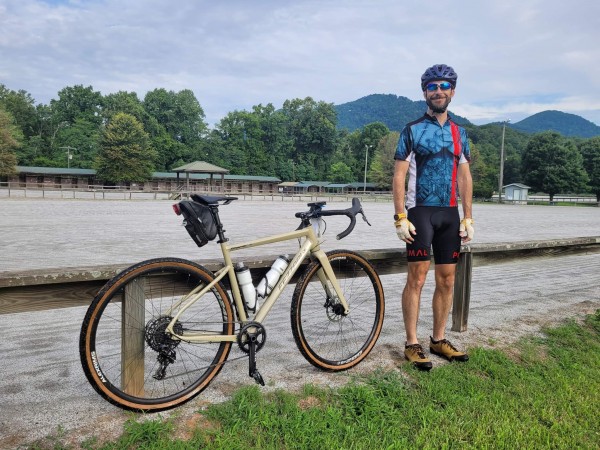 Photo credit: Cathy Bester
I finished the 47 mile course in under 3 hours (2:54:12).
I was happy to avoid any mishaps, learned that I am a pretty good climber, and that I need to start closer to the front.
Results:
https://southeastgravel.com/pages/202...on-results
Strava:
https://www.strava.com/activities/7479985447